From Depression to Remission 
The recorded feelings and experiences of one man with severe depression. 
Journal entry for September 25, 2014
I got up around 8:30 AM this morning, mowed two yards and filled out an application for a production job. I don't expect anything to come of it. I looked into proofreading and copy editing jobs, but I lack some of the essential skills necessary. I feel like I don't belong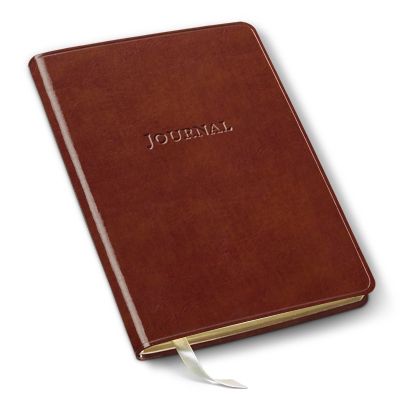 anywhere.